NCMR Message from the Editor-in-Chief: Fall 2018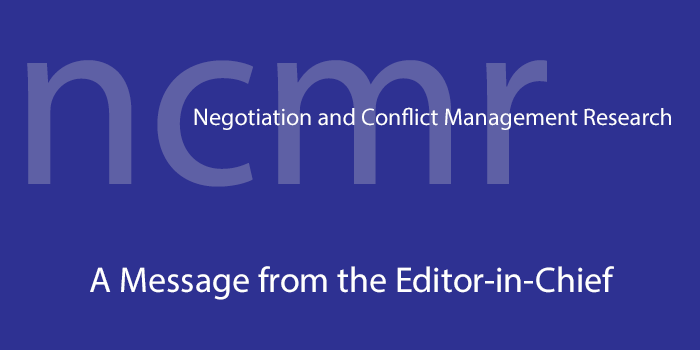 Update from the Editorial Office
Michael Gross, Editor-in-Chief NCMR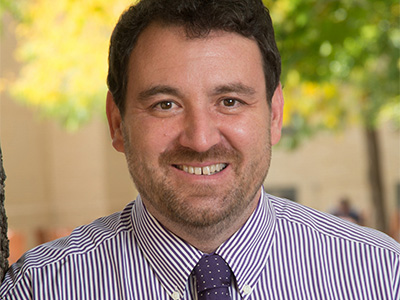 Here is the latest from the Editorial Office.  The Associate Editors, Wendi Adair, Eric Neuman, Editorial Assistant Mallory Wallace, and I are pleased to reiterate the good news from Wiley our publisher regarding the NCMR impact factor which is 1.086 for 2017 (up from 0.656 in 2016). The 5-year impact factor is 1.418 (up from 0.854 in 2016). These numbers are based on the 2017 publisher's report (which came out June 2018):
We receive many suggestions to improve the journal's impact factor and there are two that stand out and make the biggest difference.  First, we ask that in your current and future research projects that you cite NCMR.  Citing articles from the 2 and 5 most recent years contribute most to improving the impact factor.  We ask the IACM membership to take a look at the journal and cite articles relevant to your current research https://onlinelibrary.wiley.com/journal/17504716  Second, we ask that you submit your quality work to NCMR, the better manuscripts we receive the better articles we have to publish that will be cited and make an impact.  We can't encourage you enough to cite and submit research to our journal.
Every journal editor has challenges when beginning their term as Editor-in-Chief. The landscape of academic publishing becomes increasingly competitive and nuanced every year.  When the current team inherited the journal three years ago the impact factor was 0.250.  We need the IACM membership to cite the journal and submit your work to keep our momentum going and the trajectory of our impact factor to increase from our most recent impact factor of 1.086.
Based on the 2017 Publisher's Report, here are the top cited articles in NCMR (contributing to the most recent impact factor) listed temporally and identified by the first author's last name:
Predicting Participation in a Victim-Offender Conference
Paul, Volume 8 issue 2
Direct and Contextual Influence of Team Conflict on Team Resources, Team Work Engagement, and Team Performance
Costa, Volume 8 issue 4
An Exploration of the Structure of Effective Apologies
Lewicki, Volume 9 issue 2
More than Just "Blowing off Steam" The Roles of Anger and Advocacy in Promoting Positive Outcomes at Work
Stickney, Volume 9 issue 2
Revitalizing Conflict Research with a Communication Perspective: Celebrating and Learning from Linda Putnam's Contribution to the Study of Conflict
Paul, Volume 9 issue 4
Other insights from the 2017 Publisher's Report:
The majority of Negotiation and Conflict Management Research's articles were cited between 1 and 3 times.
The journal's author distribution has diversified in recent years, with an increasing proportion of authors from Asia and Central & South America.
The journal's Top Impact Institutes are concentrated in the United States.
Since our conference in Philadelphia, the August and current issue of NCMR became our second on Conceptual Reviews. Conceptual review articles are high-impact scholarly surveys of important research literatures that summarize recent research, provide integration of the literature, and highlight important directions for future research.
We are looking forward to seeing you all once again in 2019 at the next IACM conference in Dublin!
Best,
Michael