Sponsors & Exhibitors of IACM 2018
IACM would like to thank all of its sponsors and exhibitor for their support of the International Association for Conflict Management and its 2018 conference hosted in Philadelphia, Pennsylvania, USA.
Please help us thank members of each of these institutions and organizations for their support and efforts which are critical to the well being of IACM as a 501(c)3 not-for-profit organization.
If you are interested in supporting IACM for a future year or conference, please contact Executive Director Brandon Charpied at brandon@iafcm.org for more information.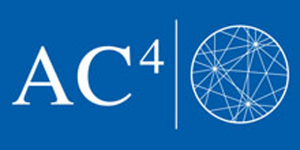 ---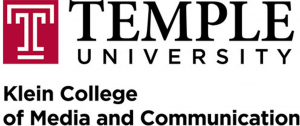 ---

---

---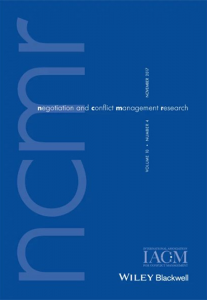 Conference Banquet Sponsors